Words matter. YOUR words matter. How you communicate to your clients, readers, or the media will shape how they see you.
Are you changing the world? If so, I specialize in you. You're my people. Your idealism, drive, and heart energize me to do my best work for you.
We bring you a full spectrum of services, from proofreading to copy editing to writing, web content, collateral, and media relations. We go beyond proper grammar or snappy calls to action: we offer thoughtful, intuitive writing and editing to reveal your best through your words.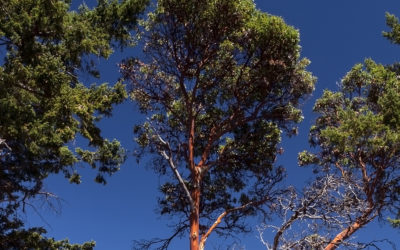 Sounding like a pretentious academic works only if you're a pretentious academic who's writing for other pretentious academics. That means that the rest of you--the 99.4% of you--don't need to use the word "persons." You really don't. Insisting on "persons" will not...
read more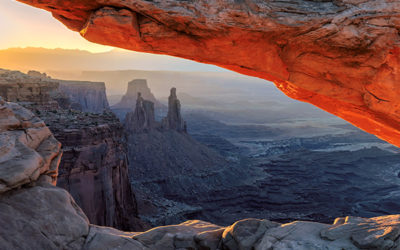 Authors, this message is for you. I love you. I really do. That's why I follow you on Twitter: I support, encourage, cheer, and work for you. But you're spamming my Twitter feed with what are ads. Yes, ads---for your book. Please, please provide other content. I'd...
read more
TESTIMONIALS
It is always a delight working with Seven Madronas Communications. JoAnne continues to bring to the table that rare combination of understanding the intent of the writer and magically fiddling, ever so delicately, with structure and flow in a way that intensifies the message.  She recently helped us at Seattle Jobs Initiative with our 2015 Report to the Community.  Not an easy task as it was long and filled with profiles.  After JoAnne's wizardry was complete, the document read just as I had hoped – a moving story of an agency that does miraculous work on multiple levels.